All lifts now open daily!
Read our Winter Visitor Guide for an overview of what you need to know to visit this season.
LIFT TICKETS MUST BE PURCHASED ONLINE IN ADVANCE.
Black Mountain Lodge at Mid-Mountain
View from our mid-mountain restaurant, the Black Mountain Lodge. The view looks at the upper-mountain terrain off the Lenawee Lift and expert-only ski and ride terrain of The East Wall.
Montezuma Bowl
The Zuma Cam will be offline until construction of the Lenawee Lift top terminal is complete and power is restored.
Snow Stake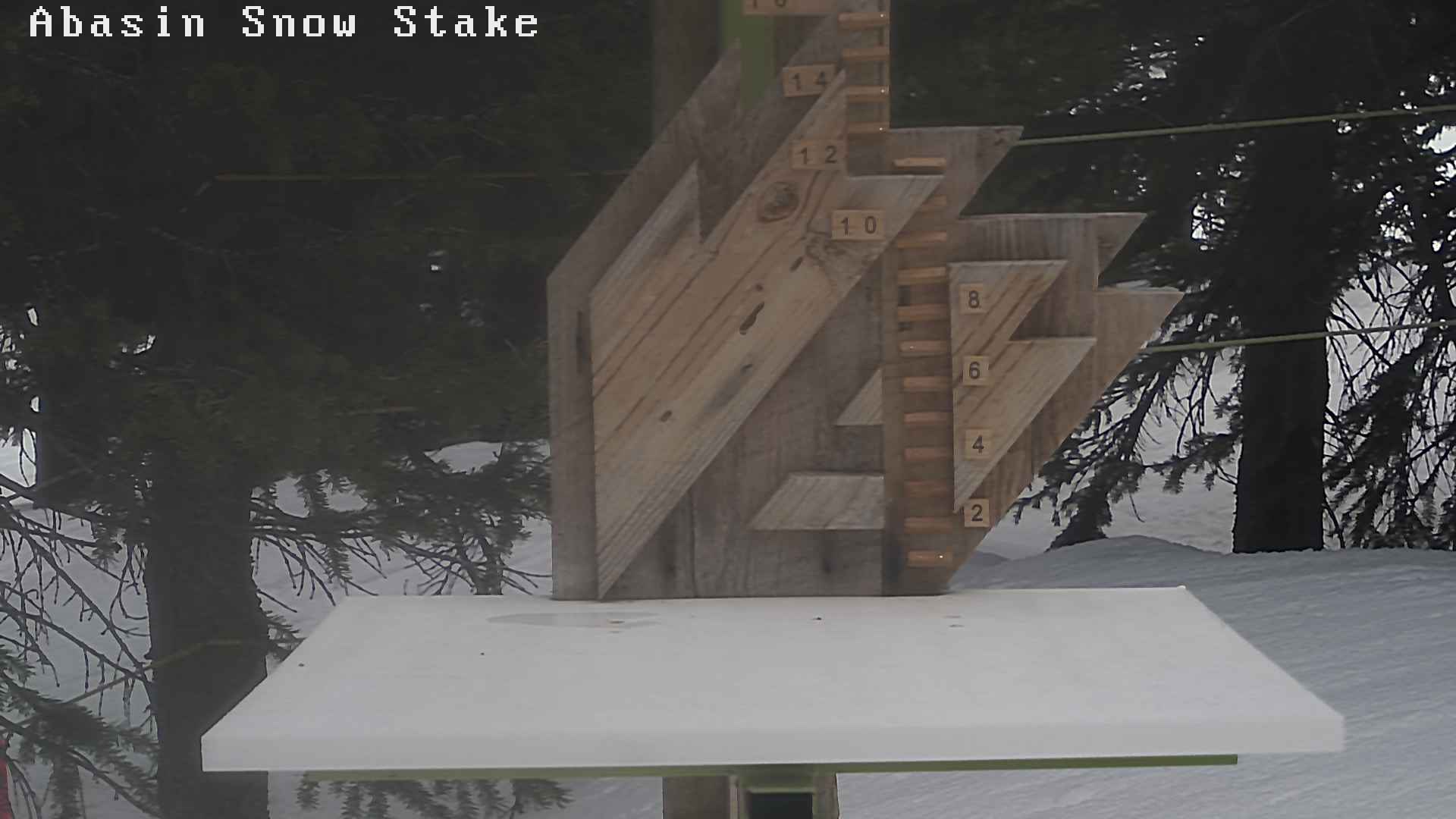 Webcam view of how much snow we have at Arapahoe Basin. For context: The flaming A logo is approximately 18 inches tall at its highest point. The cam is cleared every morning at approximately 5:00 a.m. during the morning snow report.
Pali + Molly Lifts
A live look at the bottom of the Molly Hogan and Pallavicini Lifts. Molly Hogan is our learning area hill, and Pali is the legendary Colorado lift that helped make A-Basin what it is today!
Mountain Goat Plaza / Base Area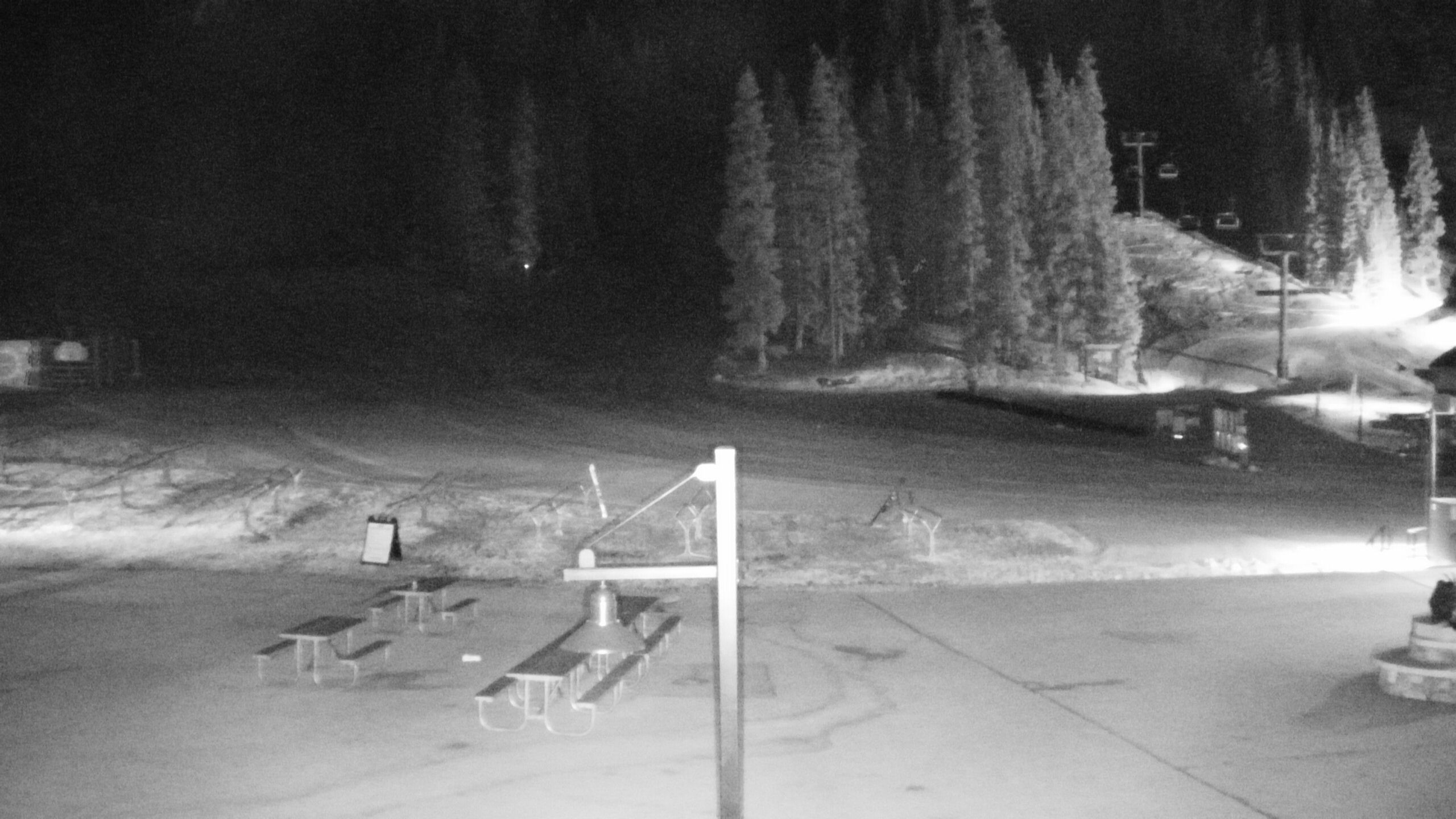 View of Mountain Goat Plaza base area and the Black Mountain Express Lift. This area is where you can pick up your rentals, meet for lessons, and more. Stop by the 6th Alley Bar & Grill after finishing a run for a refreshment!
A-Basin Summit
It broke so we're fixing it. Thanks for your patience.
Snow Stake Timelapse
Temporarily out of service.