Enjoy Arapahoe Basin's scenic, high-alpine views.​

A-Basin Summit
View of The East Wall from the Snow Plume Refuge building at the summit (12,456')
Black Mountain Lodge at Mid-Mountain
View from our mid-mountain restaurant, Black Mountain Lodge. You are looking at part of our upper-mountain terrain served by Lenawee Express and the expert-only terrain of The East Wall.
Montezuma Bowl
The Zuma Cam will be offline until construction of the Lenawee Lift top terminal is complete and power is restored.
Snow Stake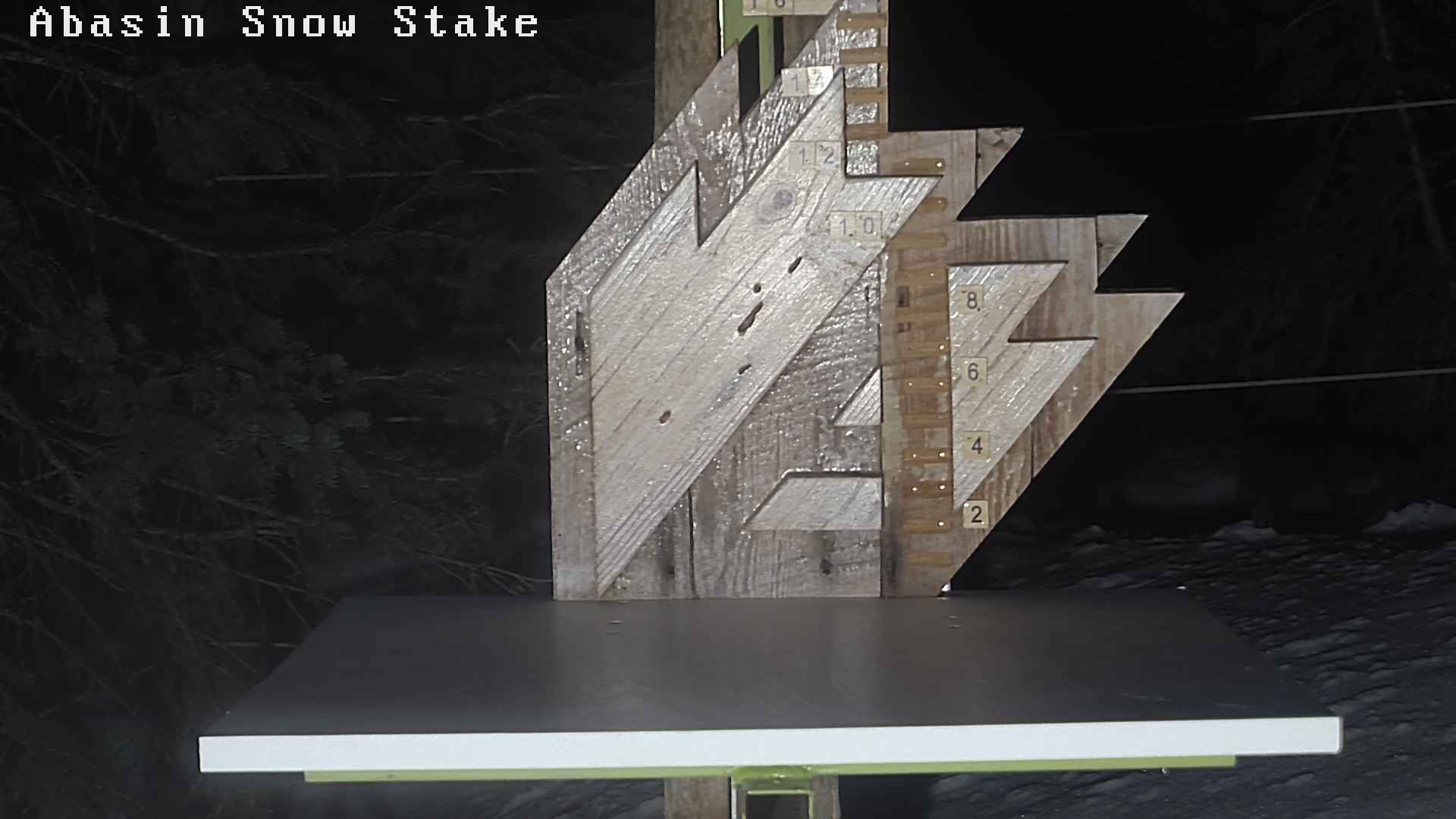 The "Flaming A" logo is approximately 18 inches tall at its highest point. The cam is cleared every morning around 5:00 a.m. during the morning snow report.
Pali + Molly Lifts
View of the bottom of the Molly Hogan and Pallavicini Lifts. Molly Hogan is our learning hill, and Pali is our legendary 2-chair that serves almost all expert terrain.
Mountain Goat Plaza / Base Area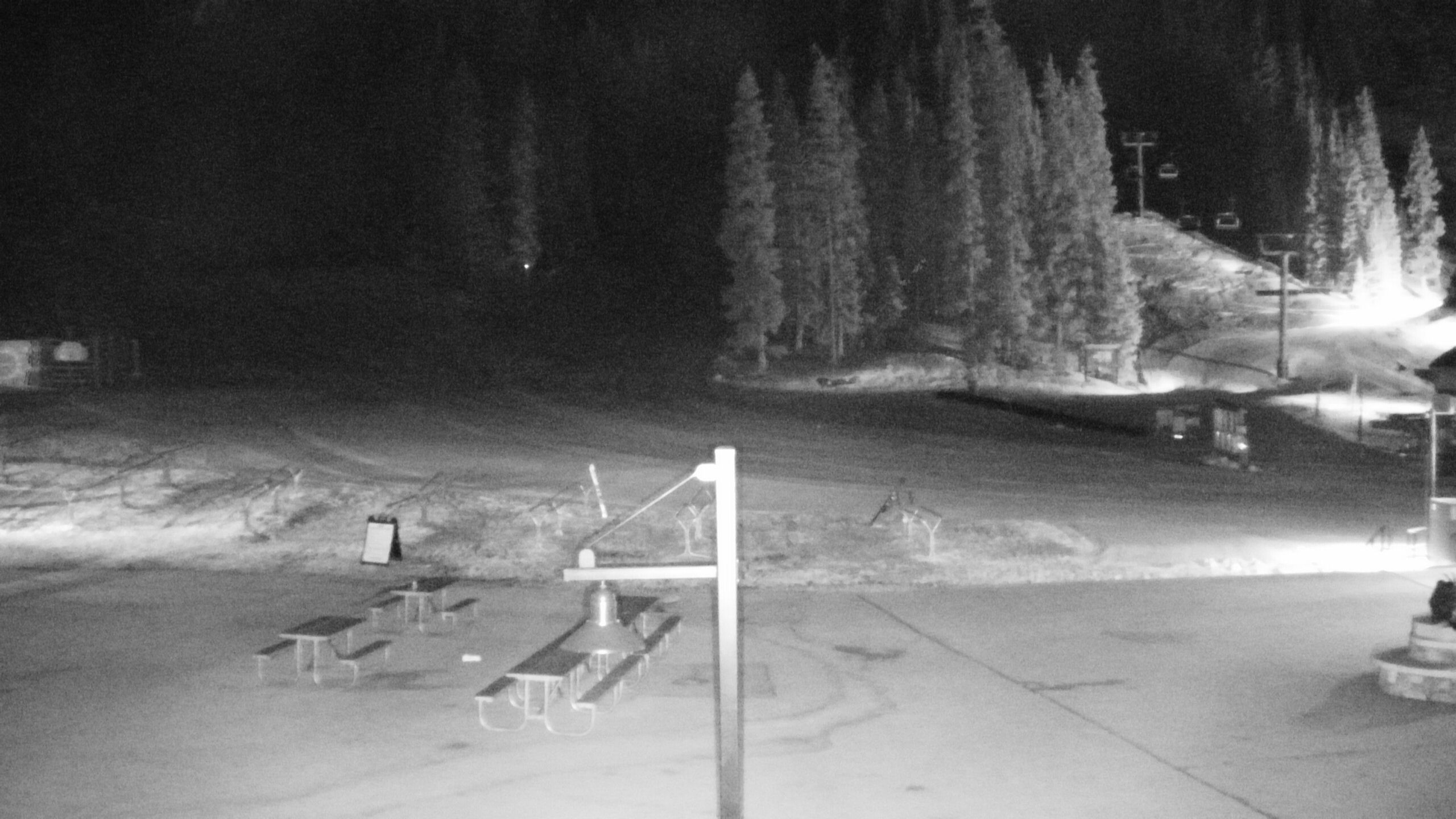 View of the Mountain Goat Plaza, our single base area, and Black Mountain Express, the lift used to access mid-mountain.